Support Saoirse Today - Make a Donation
Help Keep Our Doors Open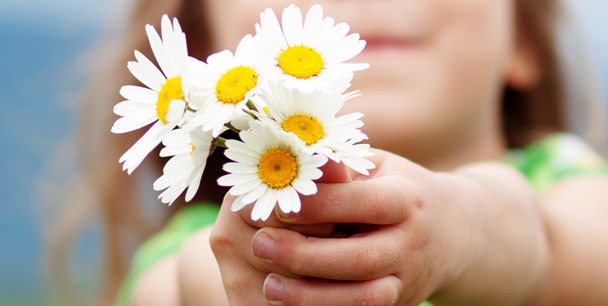 Our services rely on your generosity to help the people in our community and support to deal with drug, alcohol and gambling issues in their lives. Our services help people recover. Please help support us.
If you would like to help please make a donation today.
Contact Us: If you would like to make a donation please feel free to talk to us or email us with any questions. We appreciate your support,
Security Information
Choose a donation type. This page is a secure payment page with an SSL certificate installed to encrypt your payment details. All information is safely processed using the latest 256-bit SSL encryption for security.